Equipment
Carefully selected and maintained cooling, ventilation and hot water preparation equipment
Are you planning to install a heating or ventilation system?
We are sure that we will be able to offer the best prices and quickest deployment.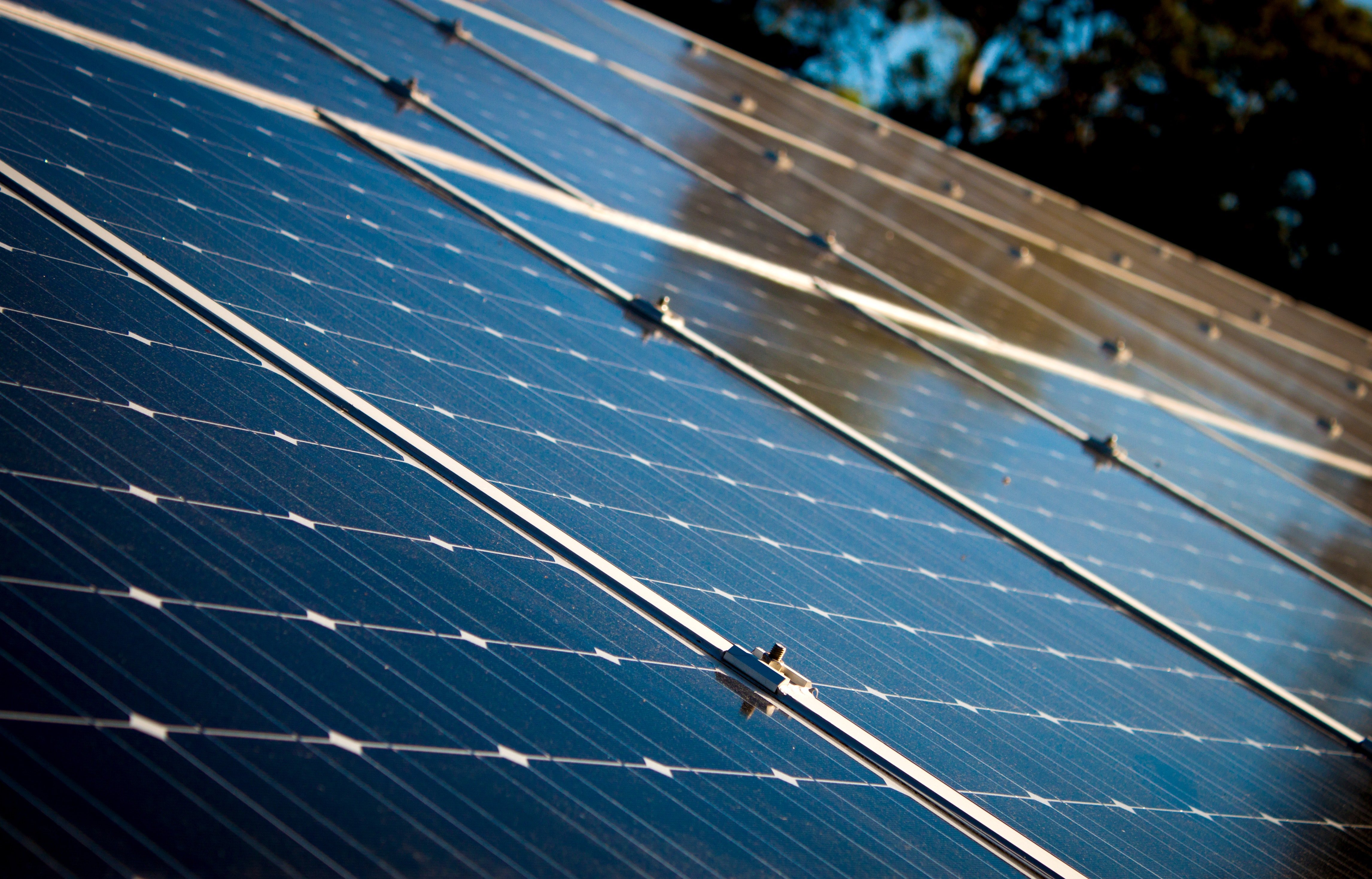 JSC "Baltic Cool" started its activity in Lithuania in 2001 as a joint Lithuanian-German company "Harig Baltic Cool". For many years, our company represents (and represents currently) the German company Harig GmbH, for the market of Eastern Europe.
The main and most important activity of JSC "Baltic Cool" is the area of installation of cooling and ventilation technologies in the food industry, especially in slaughterhouses and meat processing plants. We design and supply equipment for cooling, ventilation, hot water preparation, we calculate operating costs, taking into account the latest energy saving achievements.
Our company develops, manufactures, installs pumping stations, mixing units, additional heat exchangers, which provide heating of water from cooling devices, which are of great importance for energy consumers of the food industry. Particular attention is paid to operating costs and payback.
Extremely fast payback time for equipment costs is achieved through the use of Harig GmbH's know-how, focused on the specific properties of the consumer.
Our main specialization:
Meat industry: refrigeration-ventilation-heating equipment;
Poultry: refrigerators of rapid cooling, ventilation systems;
-20 C warehouses for all kinds of food products;
Ice water for the technology of dairy products;
Cold-hot glycol for ventilation and air conditioning systems;
Rational solution of the ventilation and heating system.
JSC "Baltic Cool" is certified for installation of process pipelines and vessels under pressure of ammonia and is licensed in accordance with its activities.
For more than 17 years, our company is considered as reliable business partner. This has been repeatedly confirmed by the introduction of modern cooling and ventilation technologies in the Kaliningrad, Riga, Minsk, Moscow and Moldavian food industry markets.